Captivating Milwaukee since 2006
North Coast Management was founded in 2006 with a goal to provide unique musical entertainment services to the clients in Milwaukee, WI and the surrounding areas. We work closely with our clients to understand their theme, the type of guests and their preferences. We choose the most captivating songs and music to keep them entertained throughout the event.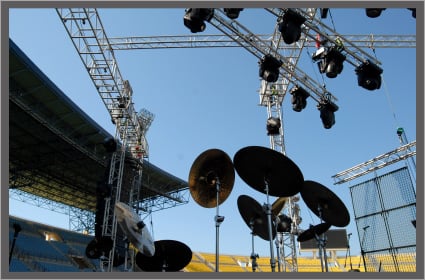 Perfect Lighting and PA Systems
Lighting creates the ambience for any event. Our technicians will offer you various options and show you the exact impact they will create. As no two events are similar, we add some uniqueness in each of our lighting arrangements. Our advanced PA systems keep the guests involved during the program.
Call Us Today
Feel free to
give us a call and discuss your musical needs with our experts.