Top Notch Equipment
The experts at North Coast Management in Milwaukee, WI are known for using state-of-the-art equipment and accessories to produce the exact theme for any occasion. All of our equipment is power efficient. They are installed and operated by trained professionals to make sure that they work smoothly during the event.
We Use:
PA Systems
Social functions and corporate parties are all about having fun, food and entertainment. Guests at such parties prefer to be a part of the musical group. The musicians and DJs at North Coast Management in Milwaukee, WI use sophisticated PA systems to keep the audience involved during the program. Our team members make sure that all the guests participate in our dance and music programs.
Equipment We Offer
Ceremony PA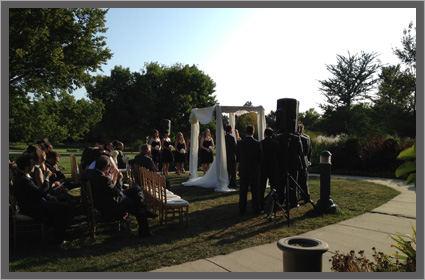 Powered Speakers
Sound Board
Sound Tech
Wireless Lavaliere for Officiant
Wireless Handheld for Readings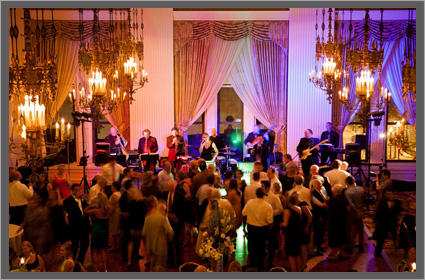 Premium Stage Lighting
Multiple Lasers and Dance Floor Effects
Lighted Color Matched Speaker Scrims
Stage lights AND Dance Floor lights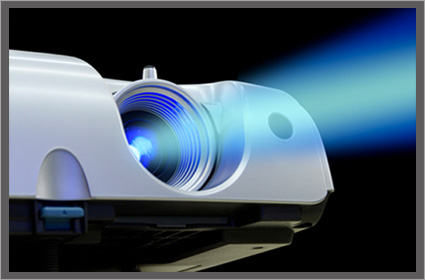 AV Package
Video Projector for Your Slideshow
Up to 10ft Video Screen
AV Tech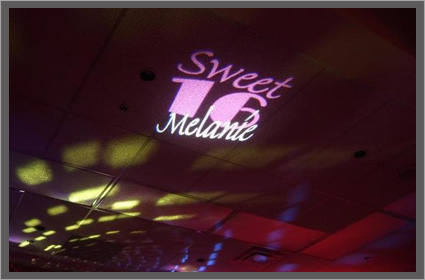 Gobo Projector
Display Initials or Logo
Does NOT include Gobo Screen

DJ Service
Events are organized to celebrate a special occasion. Similar types of events may have a different significance for different clients. The DJs at North Coast Management in Milwaukee, WI are known for customizing music to the requirements of the clients. No matter what the occasion, our DJ service team will play custom songs and music to suit the occasion.
We Specialize in:
Talk to our Experts
Call our experts for more information about our products and services.