North Coast Center for the Arts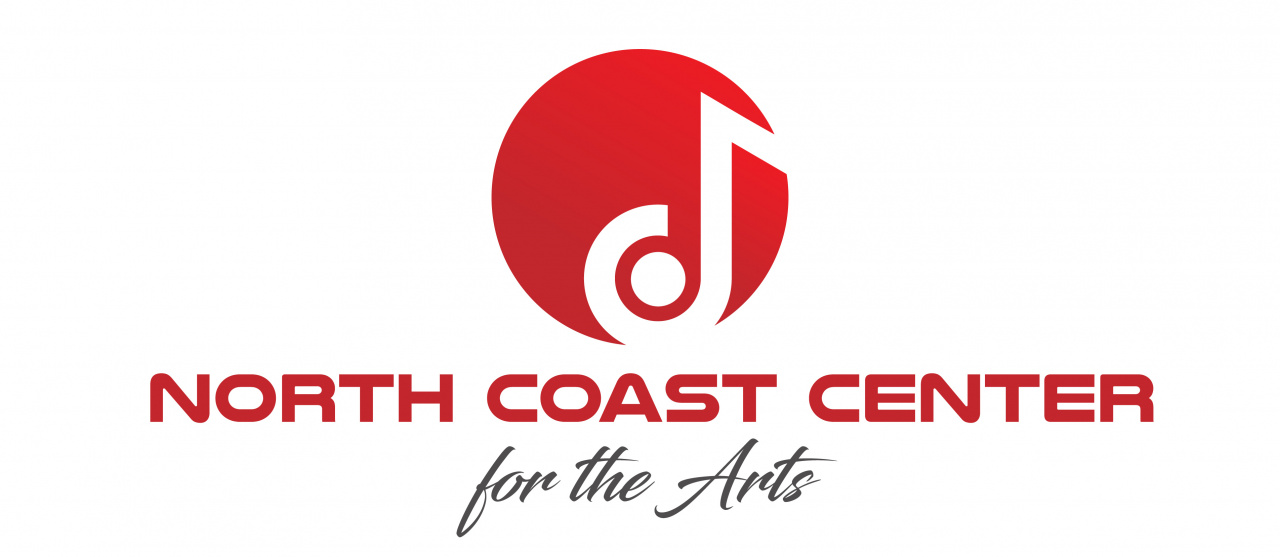 262-295-7866
Conveniently located adjacent to the Corners of Brookfield
705 Larry Ct.
Waukesha, WI 53186
At North Coast Center for the Arts, we believe in providing aspiring musicians with a safe place to learn, grow, experiment and succeed. Forming a musical community that fosters listening, cooperating, collaboration and creativity has far reaching implications in the lives of the individuals involved, and the greater communities they live in. We create enrichment. We create involvement. But most of all, we create a love of music.
New in 2023 NCCA now offers DJ and Emcee School!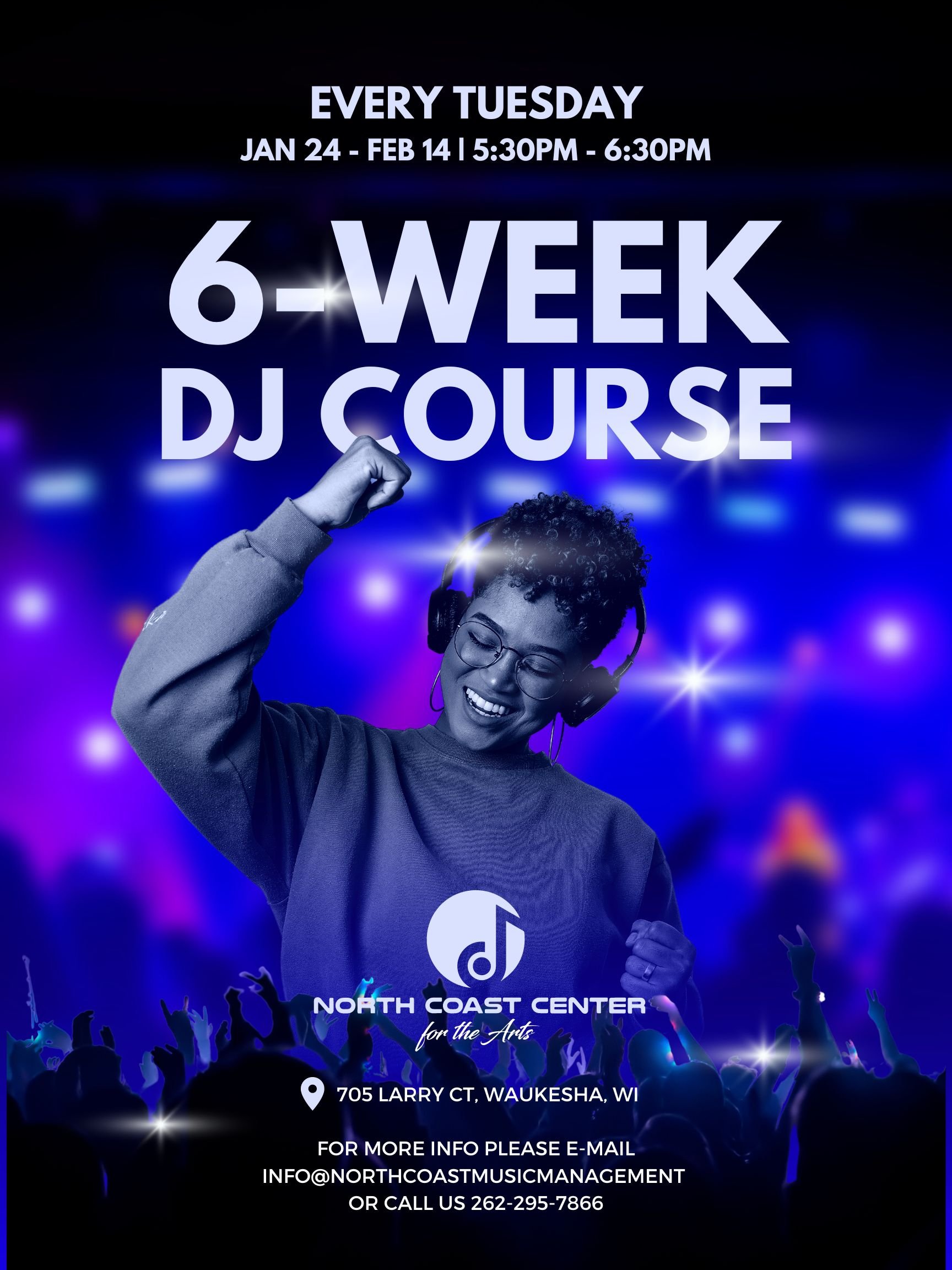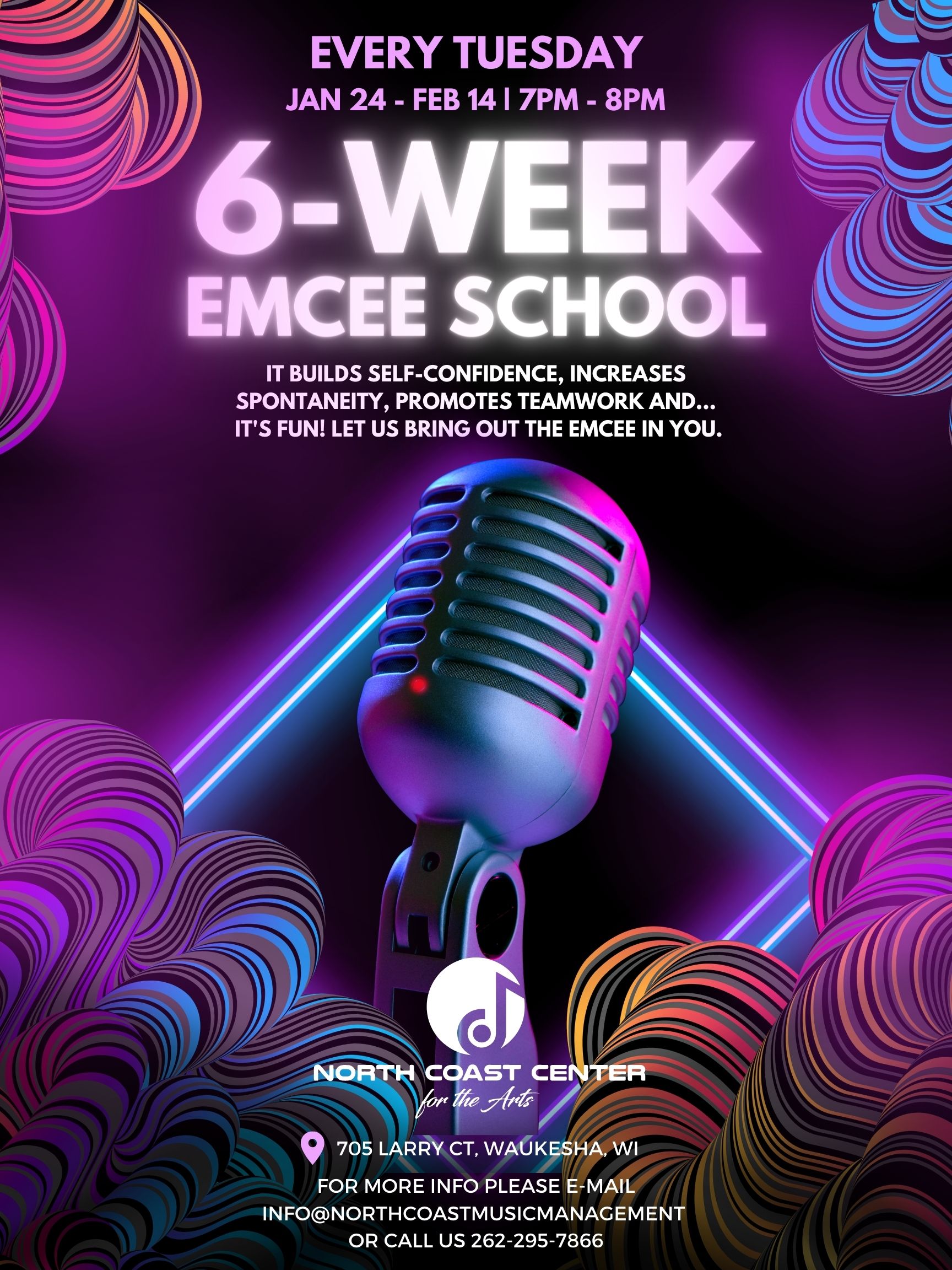 Each class is $180 for 6 one hour sessions
Call 262-295-7866 or message
info@northcoastmusicmanagement.com to register

Barbara Stephan - Program Director -
Click here to contact
Private lesson staff includes:
Bridget Currier - Beginning Piano
Theodore Koth - Guitar
Mitchell Borchardt - Saxophone / Woodwinds
Kyle Samuelson - Brass
Barbara Stephan - Voice
Thea Vorass - Cello
Now accepting new students!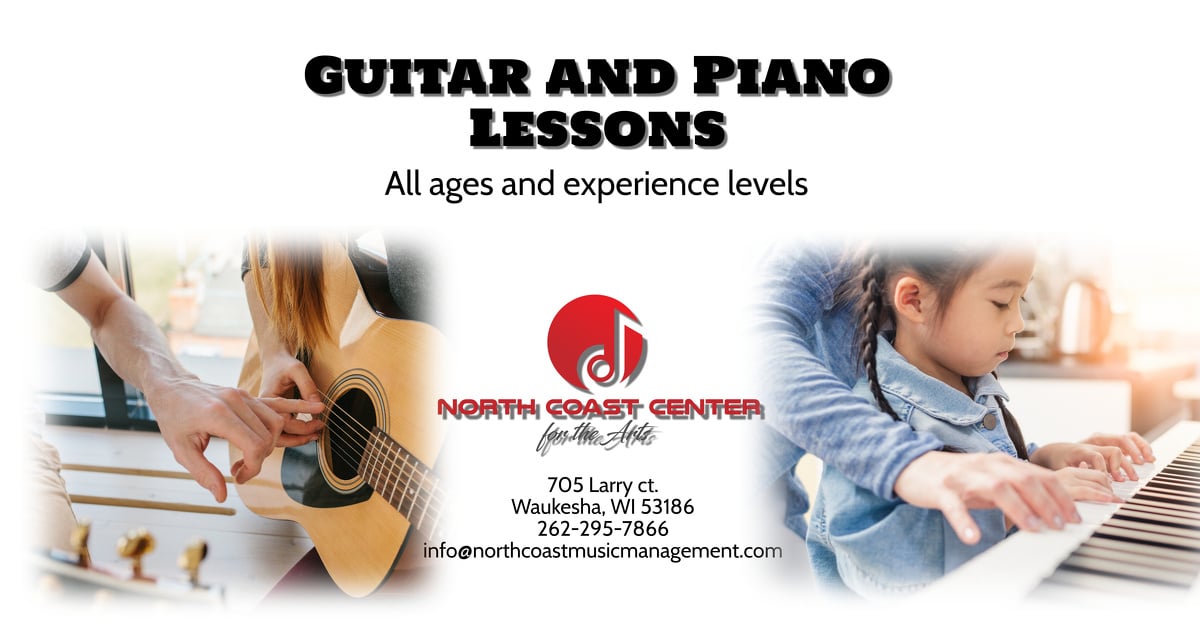 Video from our first Open Mic / Open Jam Session.
Join us for the next one Oct 17th at 6:30pm at Storyhill Firehouse.