Read our Blog
The trends keep changing in the music industry. North Coast Management in Milwaukee, WI keeps updating our musical bands with the current trends. We keep our clients updated about new additions to our musical programs and DJ services. Check our blog for new offers.
Click the picture to visit our blog now.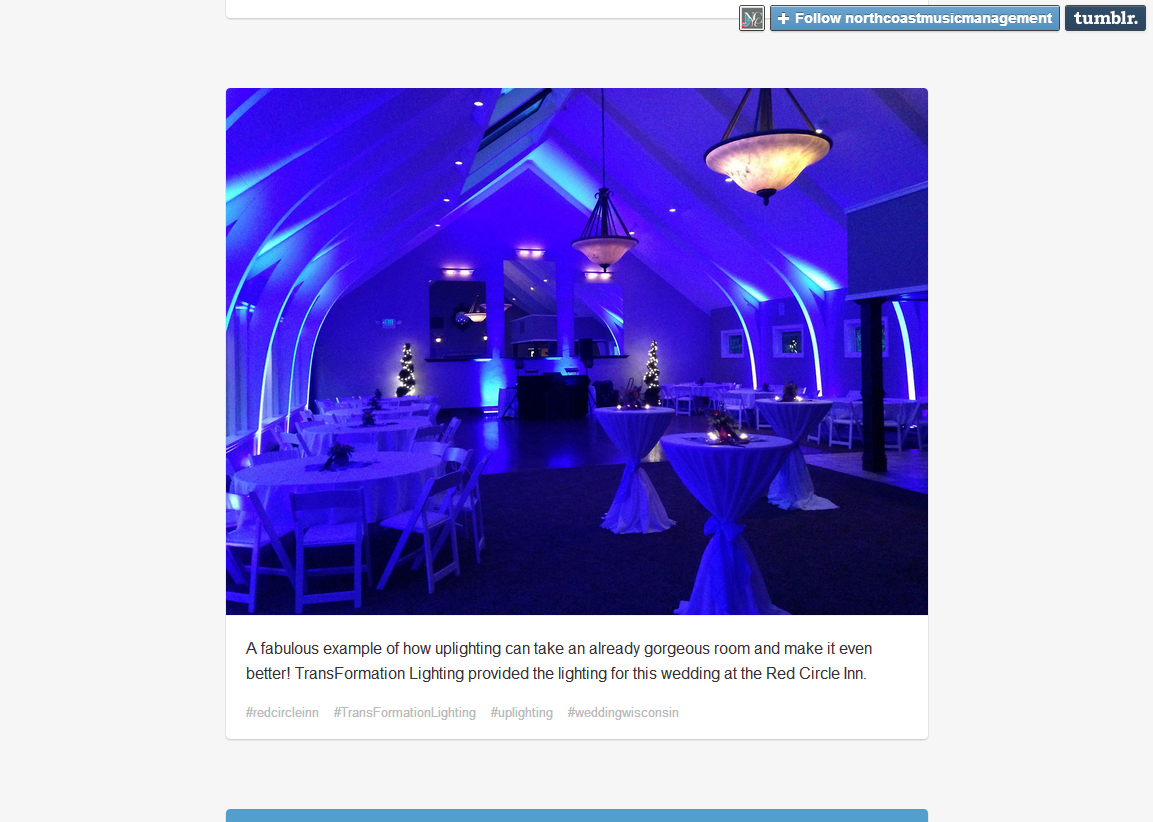 Tell Us What You Think
We'll appreciate your feedback if you are our past or existing client.
Call us now.