Live Music Bands & DJs in Milwaukee

Music for All Occasions
Add live music to your event to make it lively and unforgettable. Hire the top-notch musicians or DJ services of North Coast Management. We are proud to offer some of the best Live Music Bands & Musicians for Weddings and Events in the Milwaukee area.
Our music, lighting and PA systems will reflect your imagination in the most creative way, no matter what the event.
New and Events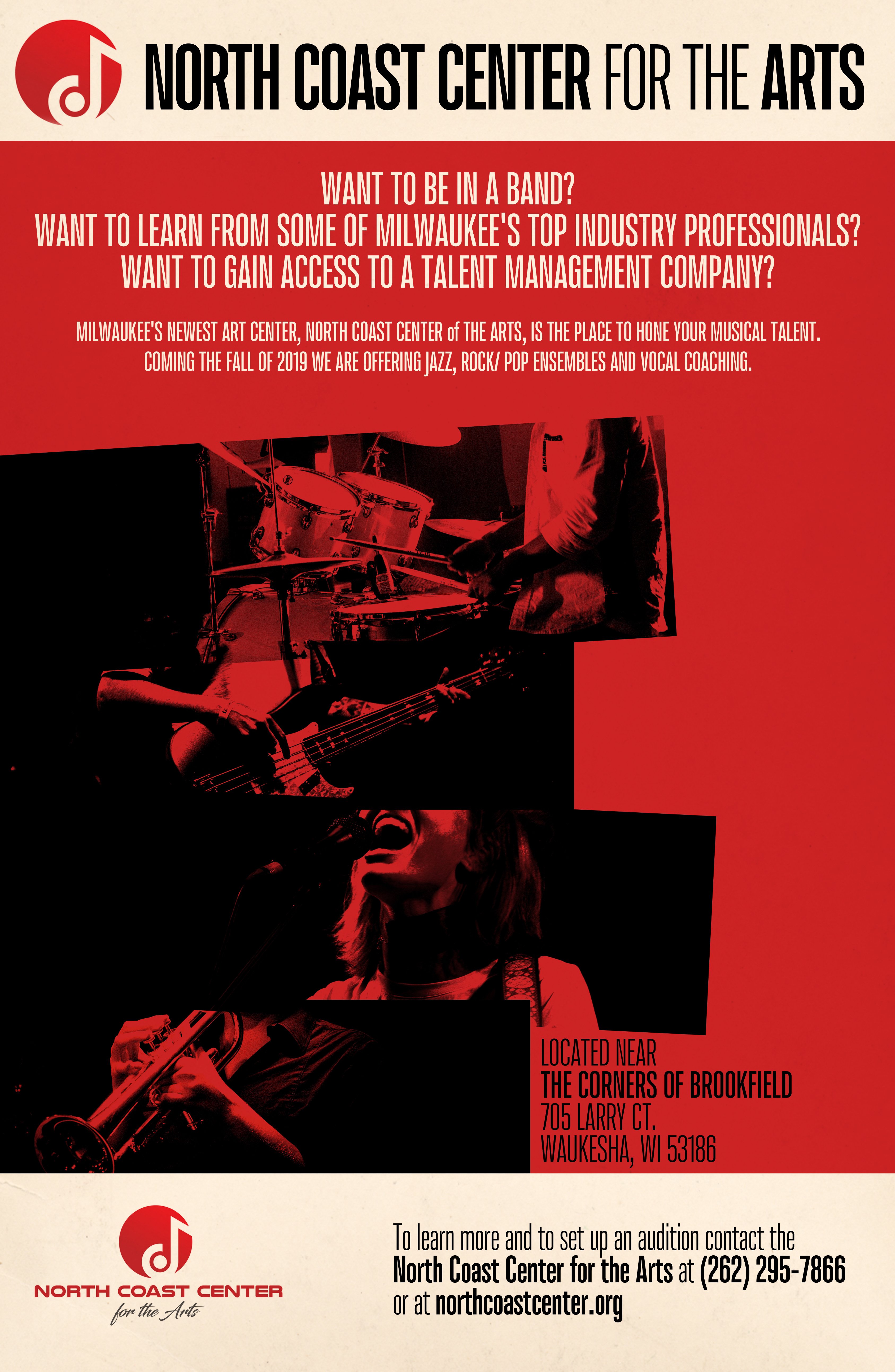 Our owner, Matt Anton and Platinum singer and NCM PR specialist, Joy Bach joined the hosts of WTMJ's The Morning Blend to share unique ideas for incorporating live music into your wedding celebration.
The segment featured a performance(s) by several North Coast Musicians:
North Coast Orchestra - Ali, Sam, and Waymon
Velocity - Jason and Lyle
Livin The Dream - Barbara and Andy
Platinum - Joe
The segment was kicked off with an original song written and performed by Barbara Stephan called, "Make It Love".
INTRODUCING OUT NEWEST ACT: RESPECT! A TRIBUTE TO THE QUEEN OF SOUL