Livin The Dream
When you want more of an edge to your party, Livin The Dream is your band! LTD specializes in private parties, weddings, and festivals. Livin The Dream as a 6 piece band, features a rhythm section built for creating dance grooves and 2 dynamic and charismatic singers. You can intensify your experience by adding a horn section to create the 'Livin The Dream Orchestra'.
Livin The Dream brings the party to you!
Livin The Dream musicians Barbara Stephan and Andrew Marshall were featured on WTMJ's The Morning Blend performing Shut Up and Dance with a band comprised of several North Coast Musicians. If the band is this good at 9am on a Monday, you can only imagine what it's like at 11pm on a Saturday!!
Thank you to everyone to review us and made LIVIN THE DREAM a "Couple's Choice" award winner on Wedding Wire. The band has been thrilled to have been invited to perform for so many amazing weddings and events. Thank you!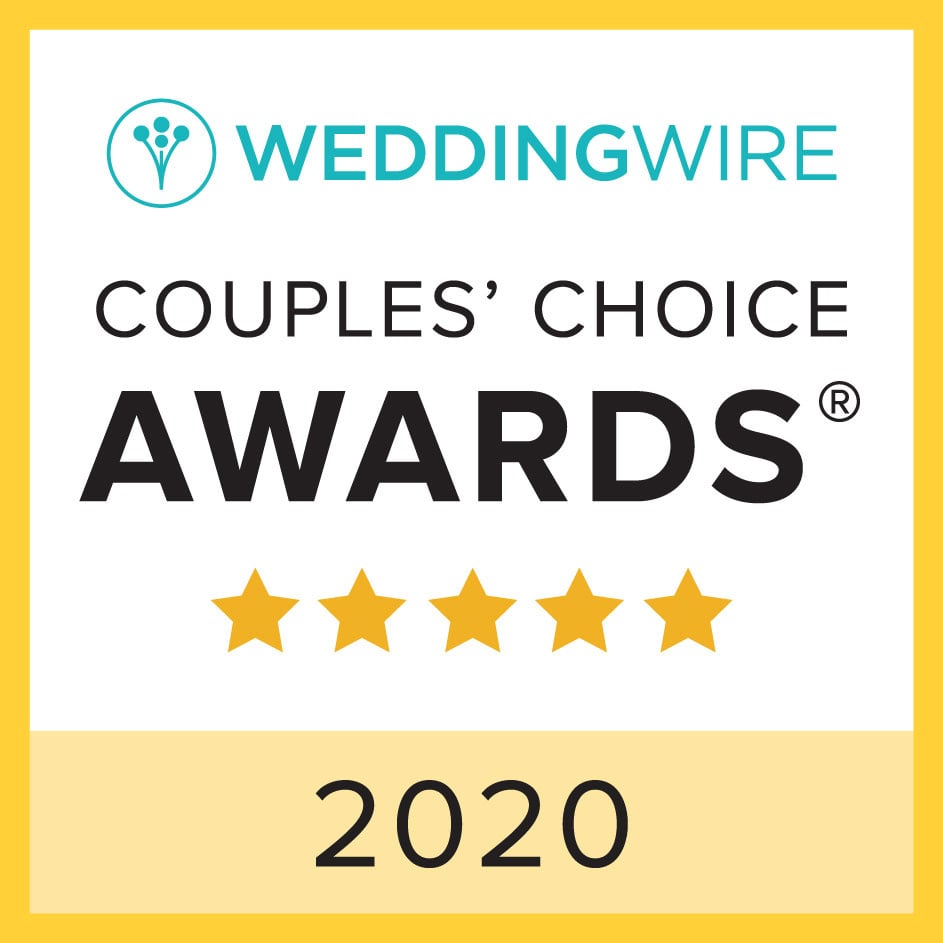 TESTIMONIALS / REVIEWS
"The band (Livin' The Dream) was great!!! The dance floor was full most every song from beginning to the end of the evening. We got so many comments and compliments from our guests - They loved them.
From all the weddings I have worked at Whistling Straits I know how important good live music is to a successful party, LTD really made the night happen.
I can't imagine what the event would have been like had they not been there, so kudos to the band.
Thank you so much for the wonderful experience you and your band provided us on a very special occasion.
Take care and look forward to seeing you in the future." - Kathy, Mother of the Bride Wedding at Three Sheeps Sheboygan
"We had a great time! We could not have asked for a better band! We got tons of compliments on the group! Barbara and Jason were so much fun! If we ever throw a big party near Madison, we'll be sure to call!!" - Elyse and Nick, Wedding at Harley Davidson Museum Summer 2017
"Everything was great! We've received so many compliments on the band. They were an absolute blast! We were so impressed by their ability to switch gears from one style to the next. Just amazing!!" - Becca and Tim, Wedding at The Pfister Fall 2017